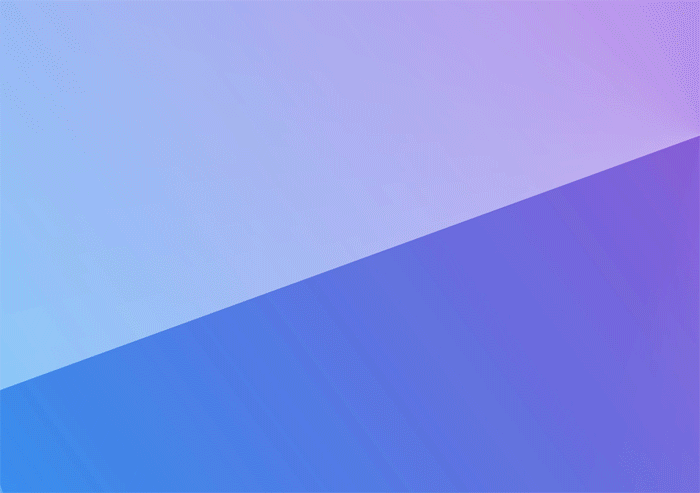 Checkout Screen concept (Daily UI #002)
Concept design of checkout screen and a little practice of animations.
Sign-In/Sign-Up window concept
In this concept, I am exploring a fun and functional use of Sign-In/Sign-Up screens.
We know how boring and restrained Sign-In screens are: limited to the function accessing the sensitive data and helping us in case we've forgotten our password... What if besides the essential designation, we could implement more practical, functional or educational content, what are other possible other uses? How about delivering up-to-date information about weather conditions? Or perhaps reinforce practical knowledge - how many times do you have to check what 1 mile in kilometre is?