Timeline
Jun 2021 – Sep 2022
Stack
Figma + Figma Plugin API, Dovetail, Userzoom
The story...
My journey with Truepill began in June 2021, and it's been a rewarding experience collaborating with genuinely talented colleagues. I've been an active member of our in-house team, the embedded Optum unit, and a cross-functional team addressing checkout upgrades across various platforms. Among my proudest achievements was leading the initiative to automate the re-skinning process using our Capsule Design System, streamlining design workflows, and enhancing the handoff from design to development. Additionally, I contributed to the Design System on a regular basis.
Capsule Design System
Enhanced Truepill's internal design workflow and contributed to the design system.
Read more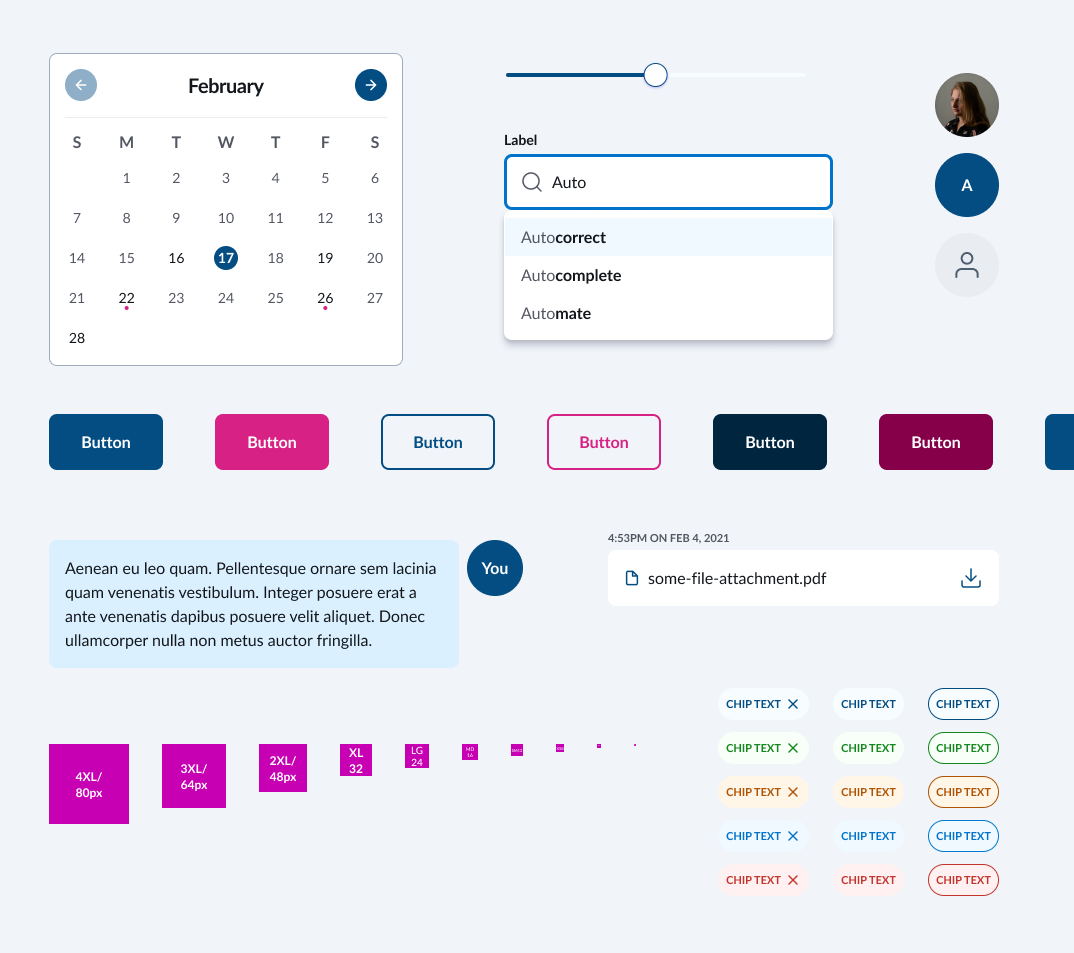 YourRelief
Designed a platform to support patients with discreet urinary issues.
Read more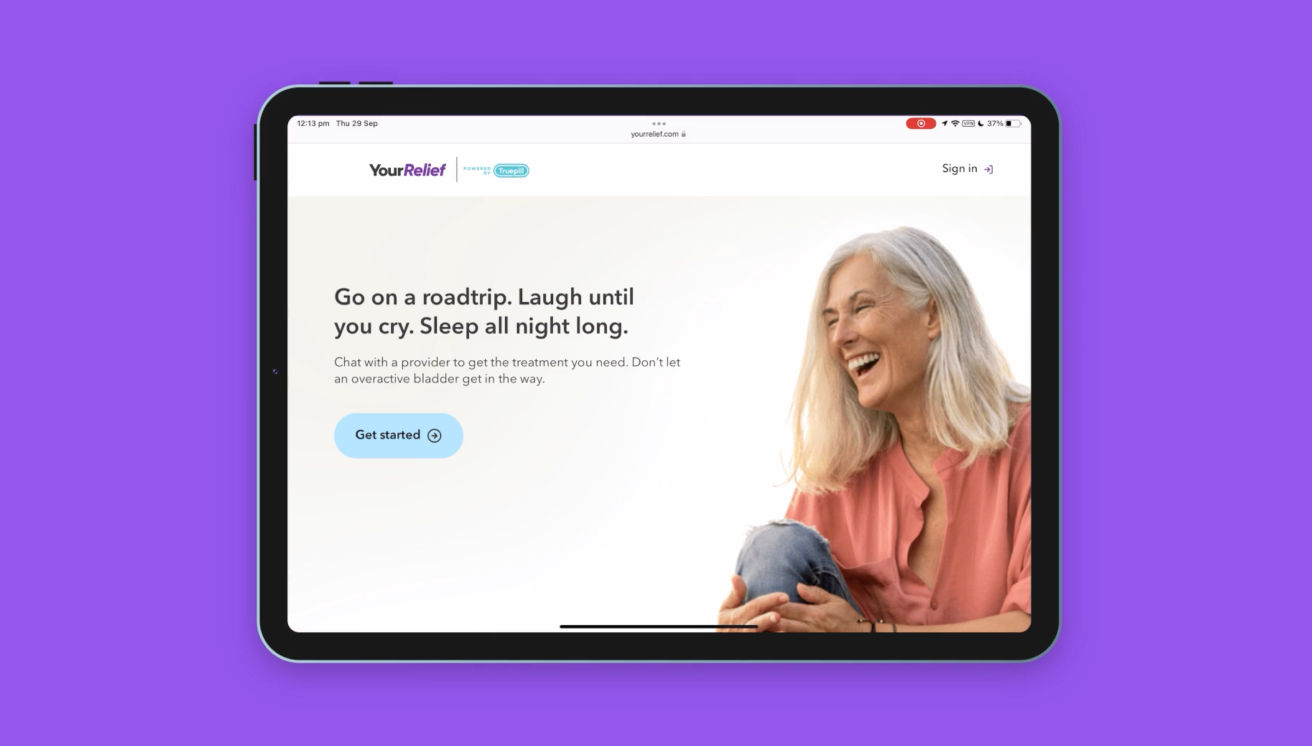 Optimising the checkout experience at Truepill
Developed a reusable component library based on market best practices and user testing.
Read more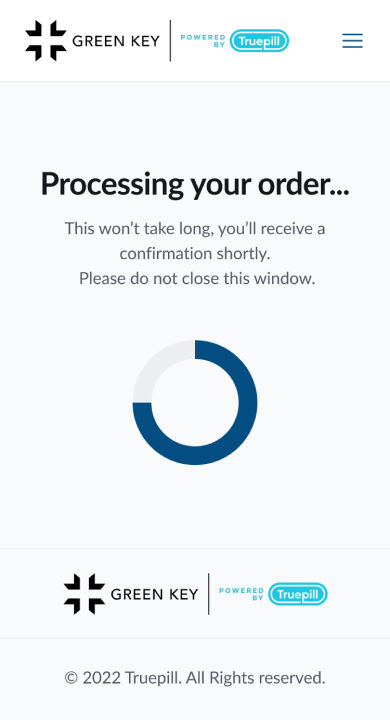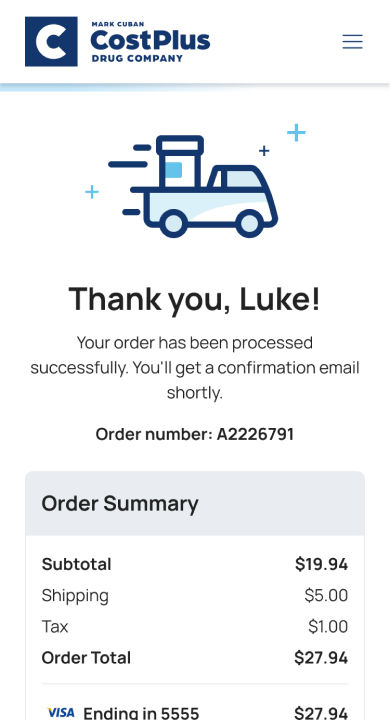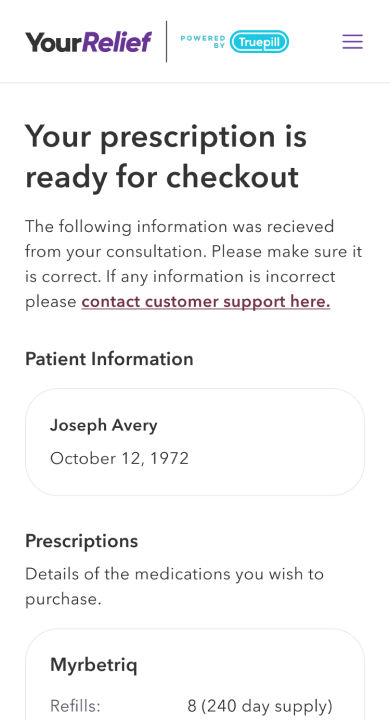 Mental Health at Optum
Designed and iterated on Mental Health experience.
Read more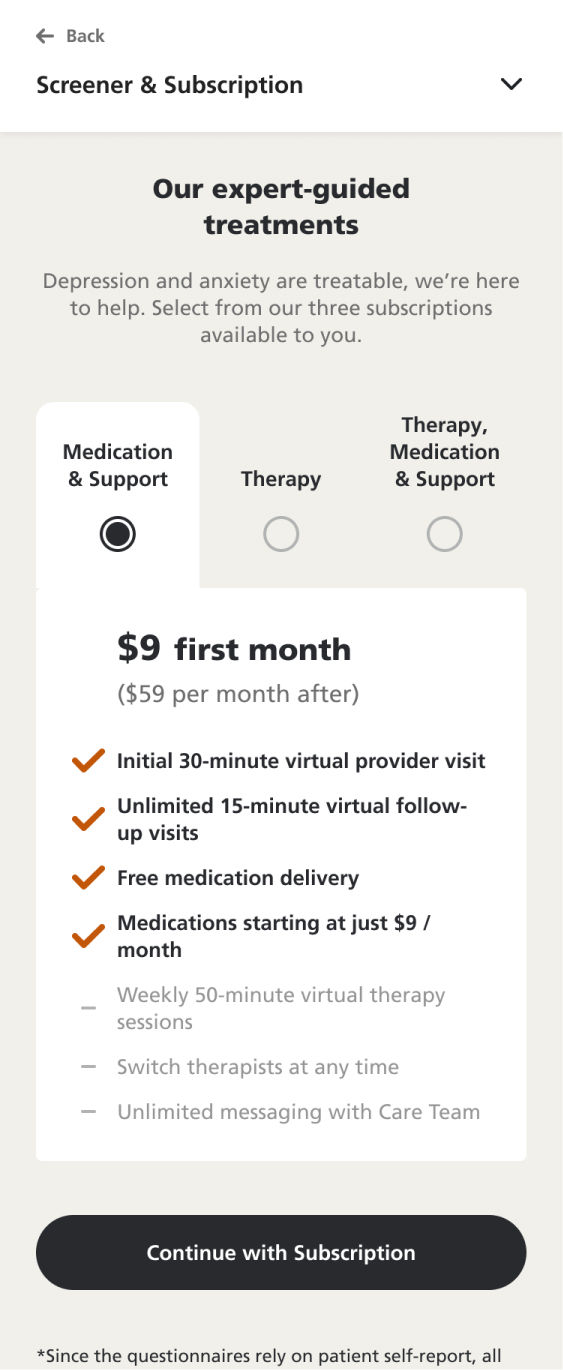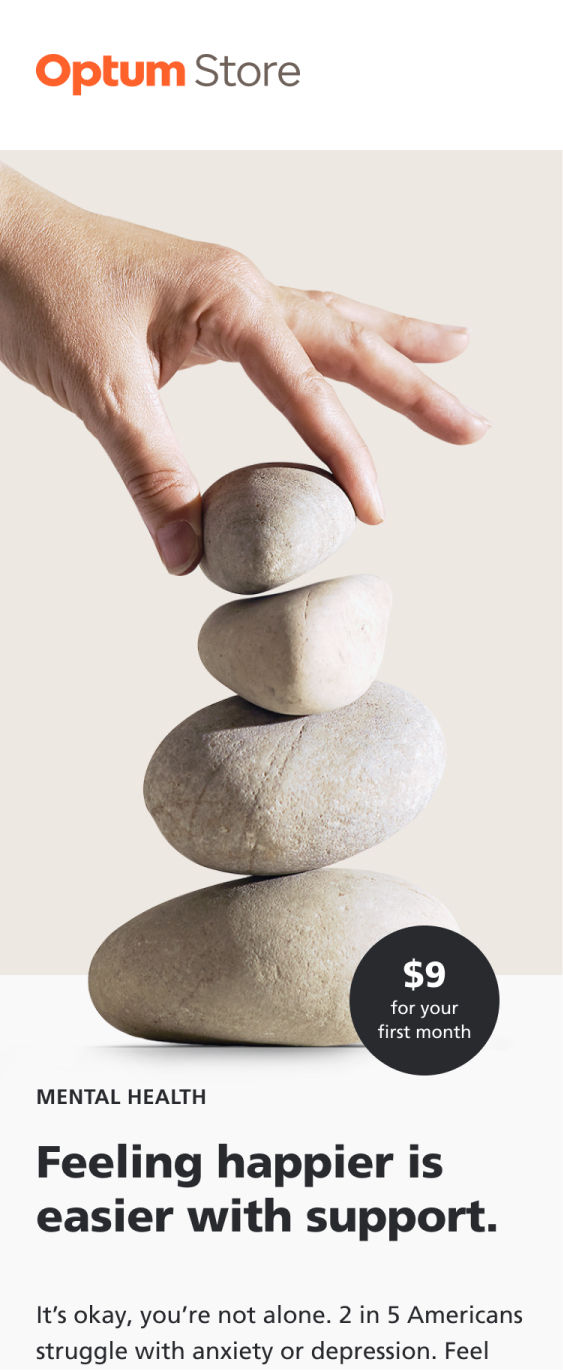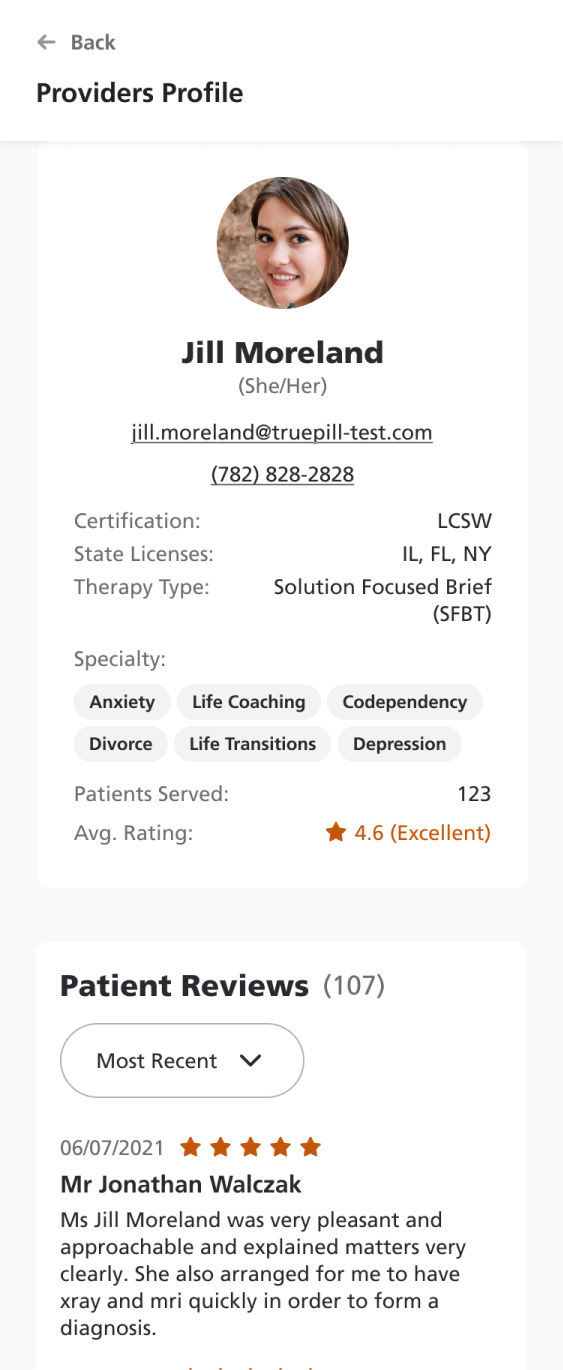 COVID Care platform
Designed a versatile COVID care platform with whitelabeling capabilities.
Writing in progress...